Proudly a provider of the National Free and Reduced Lunch, CCFP, and CACFP Programs;
partnering with private, charter, and public local schools to raise the standards of school nutrition.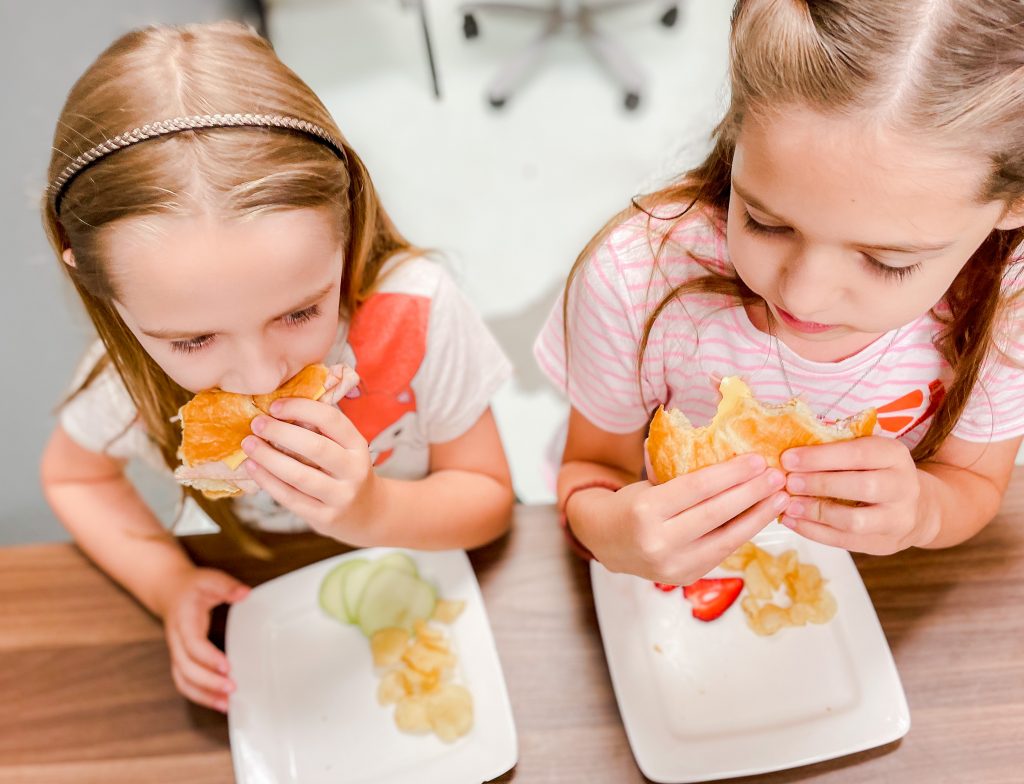 Made Fresh and Delivered Daily
Littles Lunches simply redefines school lunch.
Ingredients are handpicked by our Certified Executive Chef and menu options are crafted to provide a well-balanced and healthier alternative for lunch in partnership with the USDA and National School Lunch Program Dietitians. Homemade in our licensed local production kitchens and delivered to school hot.
About the Program
Littles Lunches simply redefines school lunch offering a hands-off experience for the school. Ingredients are hand picked by our Certified Executive Chef and menu options are crafted to provide a well balanced and healthier alternative for lunch. Made in our local commercial kitchen and delivered to school hot daily; allowing schools to offer the "old cafeteria style" service lunch while offering a fresh new way of eating and maintaining all health and safety requirements. Menus are approved by the National School Lunch program and follow USDA, CCFP and CACFP guidelines.
Programs and portions are separate by age providing services for local preschools and schools K – 12th grade. Students are offered two to three lunch choices per day based on the school's needs.
Schools can choose packaging preferences, menu preferences, and have parents order through their integrated platform or directly with Little's Lunches.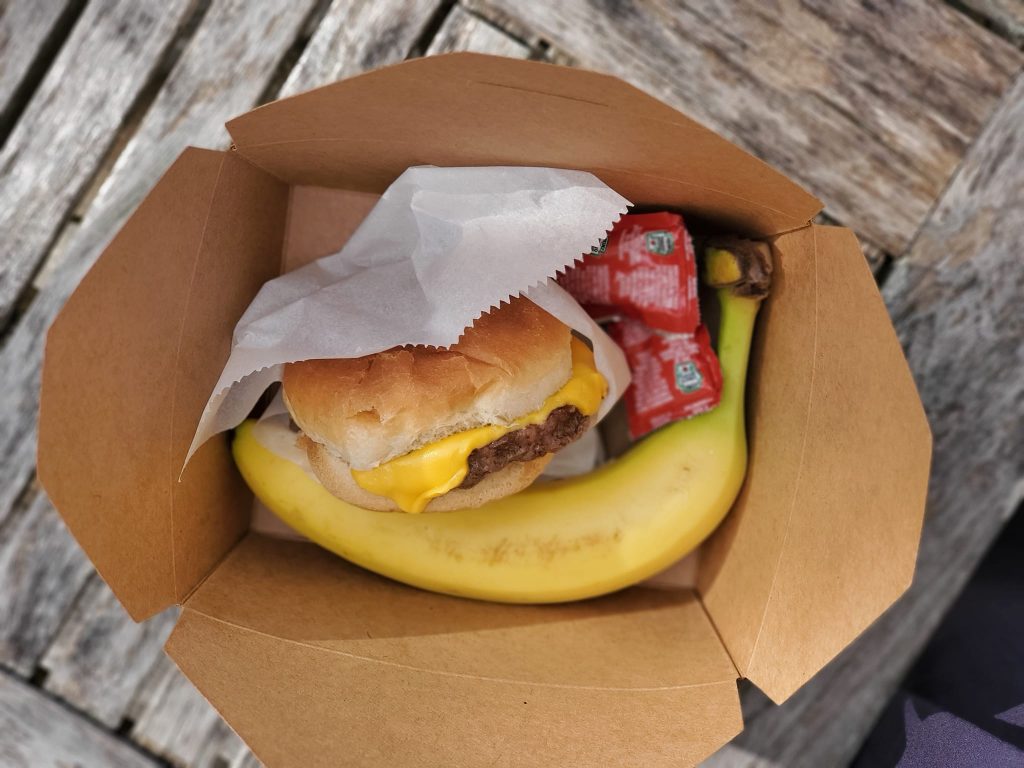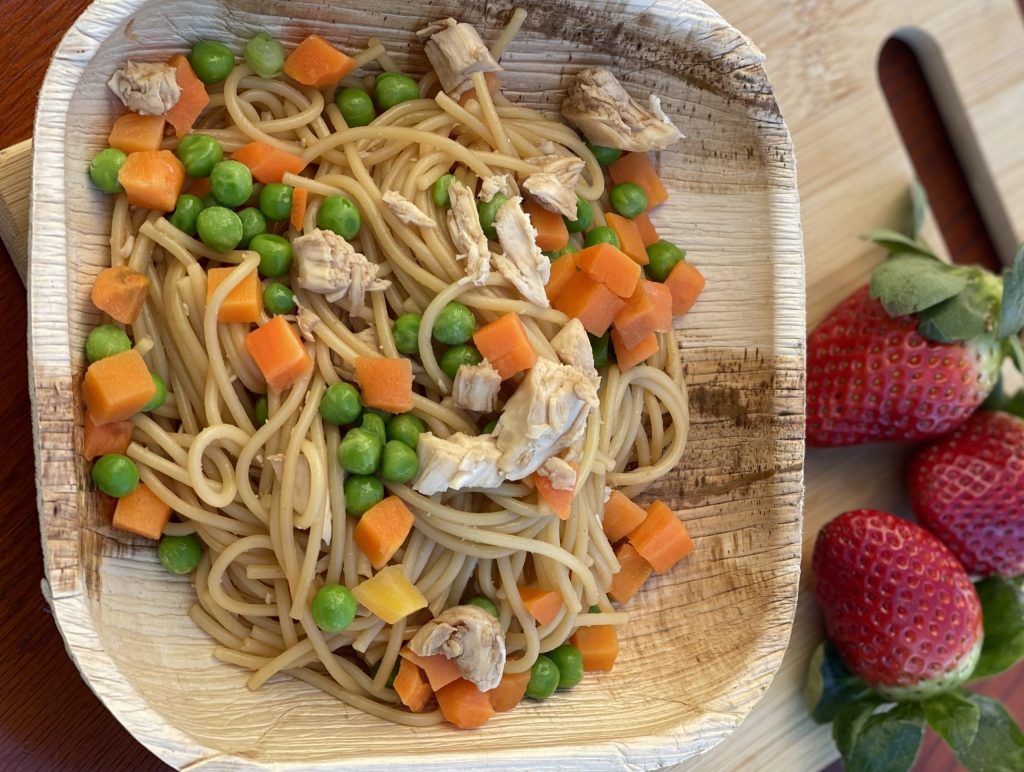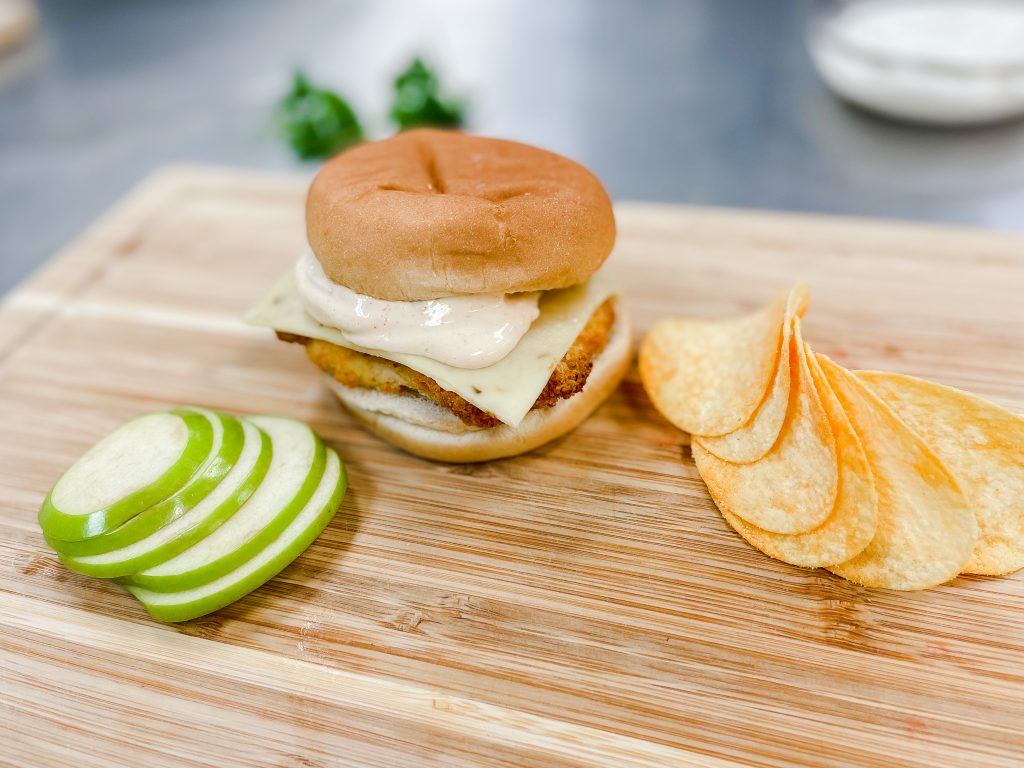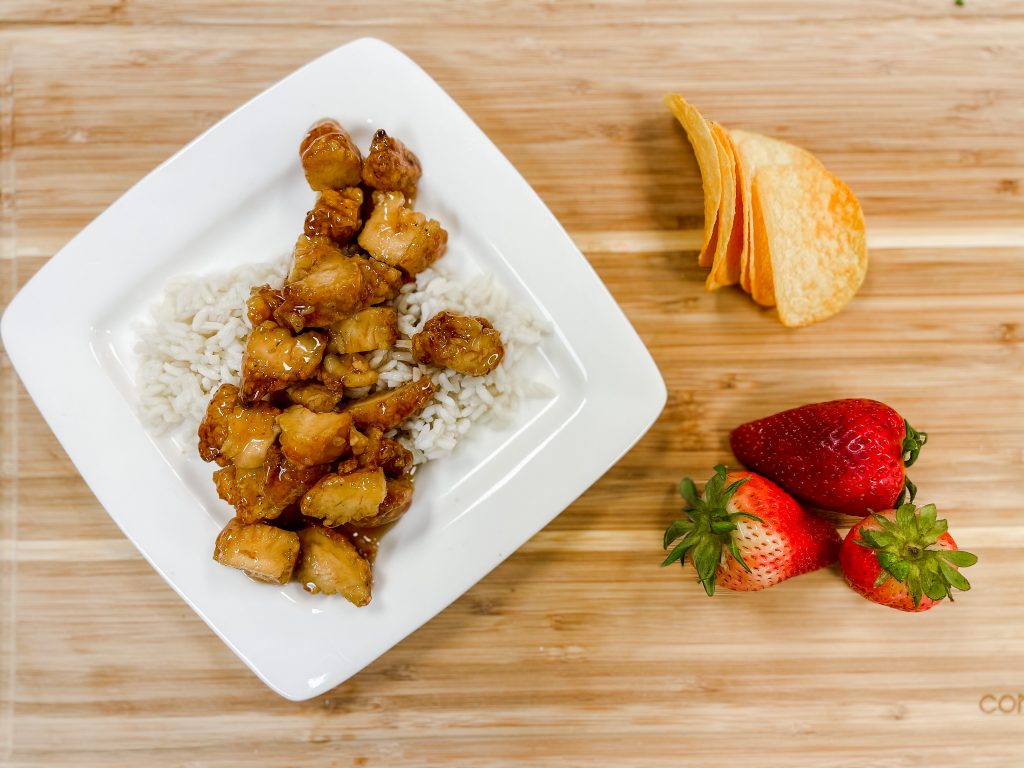 Using Monthly rotating menus, children have the opportunity of exploring and experiencing a variety of ingredients and meals each week on a consistent basis while they expand their palates and look forward to their favorites each week.
From picky eaters to adventurous little foodies, our menu offers a wide range of options including kid's favorites, Approved National School Lunch items, and parent's choice lunches.
Lunches are made fresh and include a daily fruit, veggie, or side.
Request More Information
Preschool Lunches
Monthly Program carefully crafted to expand children's palates while offering kid's favorites!
Parents select from two choices per day for the month. Lunches include a vegetable and fruit daily
Ingredients are crossed references to slowly introduce children to new foods while offering a wide variety of nutrients
Approved for the CCFP (Childcare Food Program)
K – 12th Grade
Provides children the option of two choices per day and includes a side.
This can be offered on a weekly, monthly, or by semester basis.
Portions are based on age
Lunches are created to offer a fruit or vegetable daily
Students are encouraged to try new things when making their monthly selections and can update them at any time.
School Events, Boxed Catering, and Camps
Take support to the next level.
Boxed lunches can be delivered straight to campus
Offering a wide variety of lunches and sides
Available for camps, sports events, and fundraisers