Made fresh and delivered!
Little's Lunches specializes on a fresh and wholesome way of eating that is convenient and affordable. Lunches and dinners are made fresh and delivered straight to school, work, or home.
Partnering with local community schools, hospitals, senior programs, and community organizations, we value our high standards for balanced fresh menu items, exceptional health and sanitization practices, economical pricing, and overall program quality.
Services and Program Offerings
Proudly a provider of the National Free and Reduced Lunch, CCFP, and CACFP Programs! Partnering with local schools to raise the standards of school nutrition, hot meals are made fresh daily at our local production site and delivered straight to the schools at lunch time.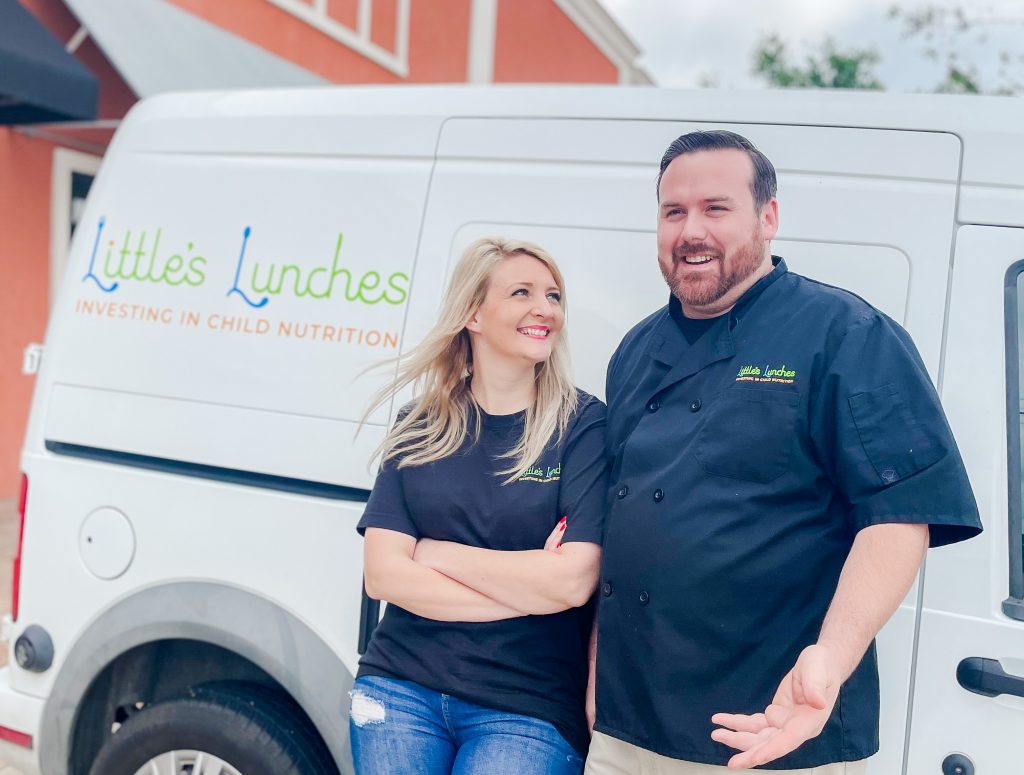 Tips and Tricks from the Experts ( News Features)
Healthy Eating, Building Habits, and Balancing Diets.
Little's Lunches and Kitchen is Inspired by parents and local schools primarily focusing on balanced nutritional lunches and fresh family dinners.
Cultivating easily accessible options for children, students, and families, we offer a simple and affordable way for individuals and families to
receive high quality nutritious meals every day.