Made fresh and Delivered!
Little's Lunches specializes on a fresh and wholesome way of eating that is convenient and affordable. Lunches and dinners are made fresh and delivered straight to school, work, or home.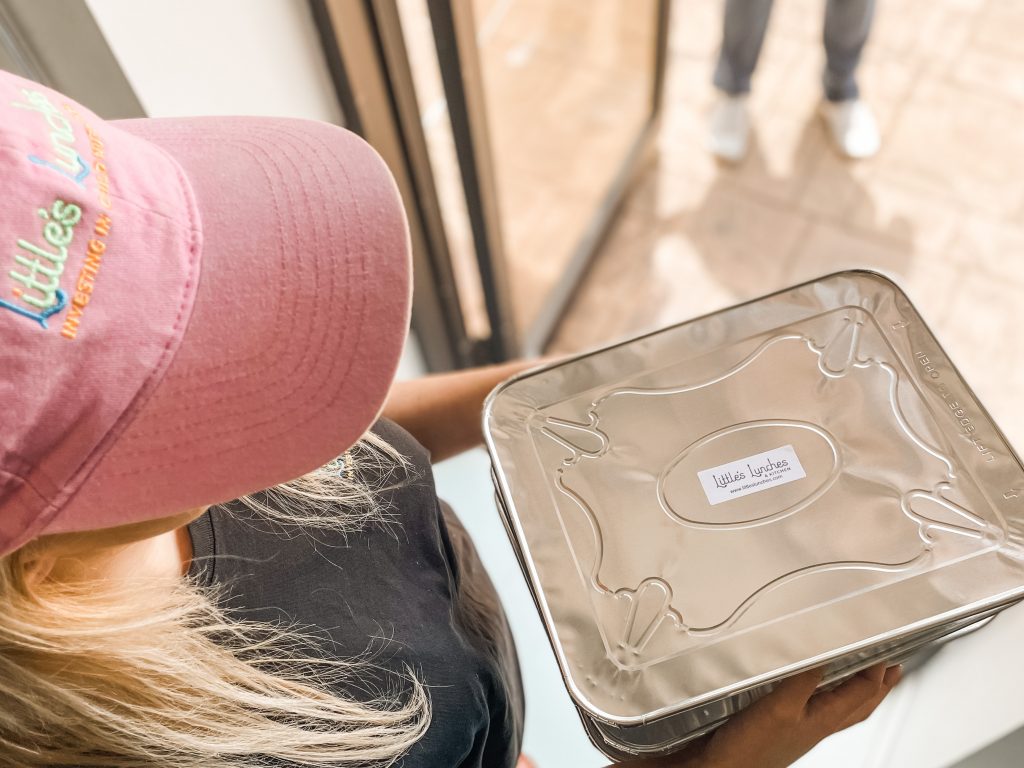 Family and Individual Subscriptions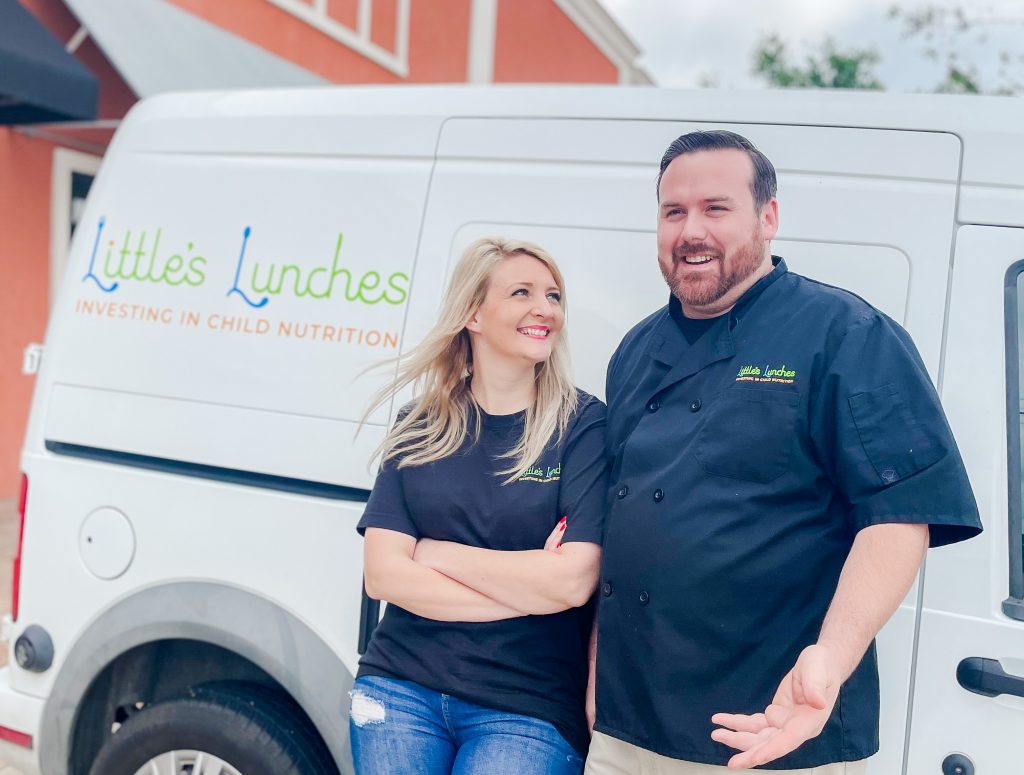 News Features: What, Who, and Why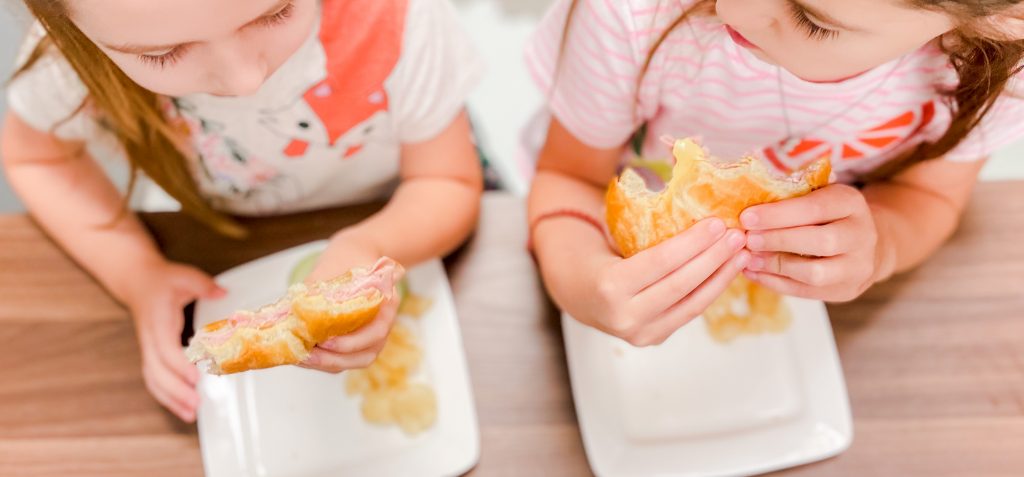 School Lunch Service
Made fresh and served hot daily.
Tips and Tricks from the Experts
Healthy Eating, Building Habits, and Balancing Diets.
Meeting basic nutritional needs is crucial for all children and building healthy
habits is a life long investment. We want to make it affordable and easy for
families and children to have access to home cooked meals everyday while
encouraging healthy habits and nutritional awareness in all children."
– Owners, Glenn and Jennifer Huggins
LLittle's Lunches and Kitchen is Inspired by parents and local schools primarily focusing on balanced nutritional lunches and fresh family dinners.
Cultivating easily accessible options for children, students, and families, we offer a simple and affordable way for individuals and families to
receive high quality nutritious meals every day.