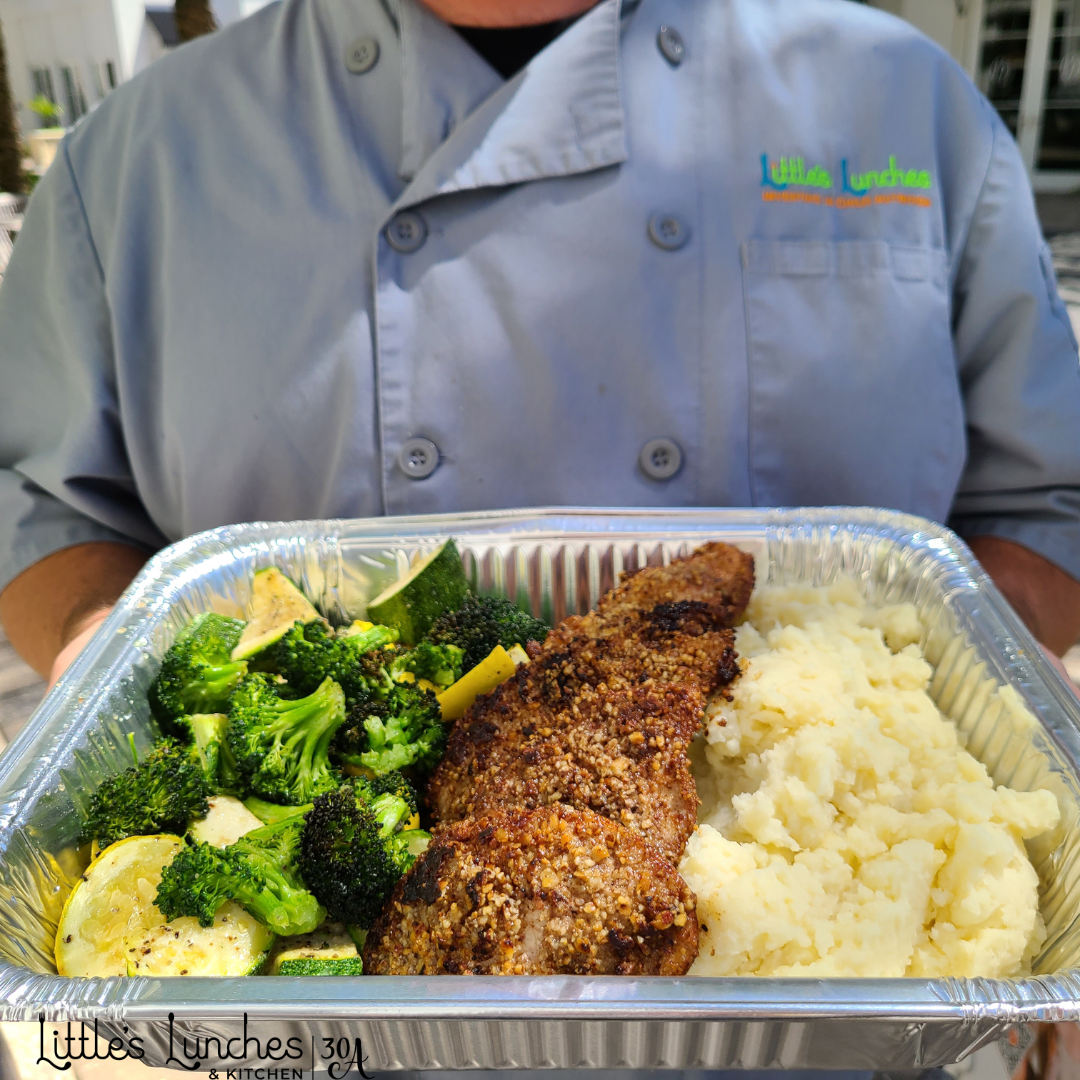 Individual &
Family Meal Prep
Meals are made fresh and packaged ready to heat. All meals include a protein, vegetable, and starch for a balanced meal.
Customized and made fresh
You can say goodbye to a meal subscription that has to be prepared and cooked! Meals are made fresh with quality ingredients and fully cooked then packaged oven ready to heat. Meals selections are made online or on the emailed form each week to meet each family's culinary preferences. It's as easy as selecting your options below & we'll have your meals ready every week on your chosen day to be baked and enjoyed throughout the week.
The Size and Nutrients
All entrees are made fresh with a protein, vegetable, and grain to offer a well balanced meal. Lunch Items are served with fruit. All meals are carefully crafted to align with dietary needs while remaining a the full portion of an adult meal..
The Menu
Choose your favorites each week or plan for the month Menu's and Chef's Specials are updated Monthly to offer a well balanced variety while keeping the family favorites available.
How it Works
Select your family size and number of meals to receive each week.
Select your week's entrees
Meals are made fresh locally and delivered!